Father Ed Horning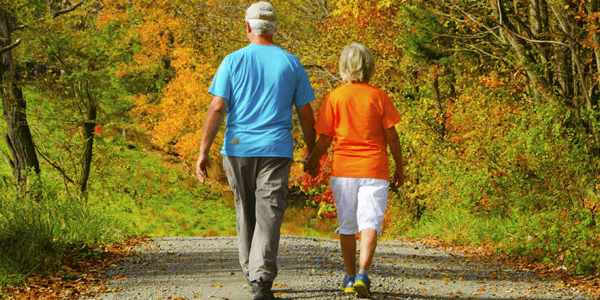 "I have long thought about the possibility of endowments for Catholic institutions as the means to provide for current generations of Catholics, but especially for the future. When I learned about the Catholic Community Foundation of San Diego (CCFSD), I knew that this was the opportunity that I was looking for.
There are 3 Catholic institutions in Brawley and 1 in Westmorland all of whom I pastor: Sacred Heart Parish and its School, St. Margaret Mary and St. Joseph's in Westmorland. Our Finance Council and School Board unanimously agreed to seed 4 new endowments with the CCFSD if we could find donors. Fortunately, a group of lay faithful provided the funds to seed all 4 endowment funds.
It has been a blessing thus far especially since an anonymous donor matched our first $5,000, doubling our endowment funds. The funds have already started to appreciate in value. I appreciate Gary Rectenwald's guidance and help as well as the support from all those who were involved in the creation of the CCFSD."
- Rev. Edward Horning