Dean and Colleen Dwyer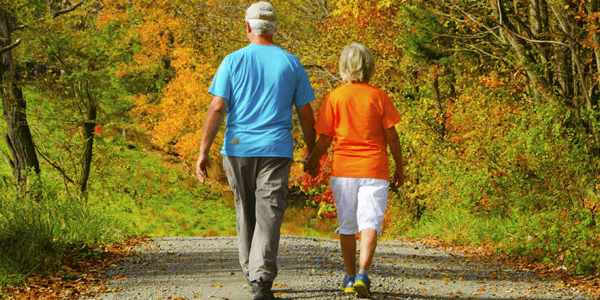 "We are pleased to have established the Dwyer Charitable Trust, a donor advised fund, at the Catholic Community Foundation San Diego (CCFSD). The mission of the CCFSD is aligned with our fund objective of supporting Catholic charities and those nonprofits which further our call to love our neighbor by helping those in need.
We are confident our funds are in good hands and are invested prudently for the long-term as we contemplate the future disbursement of our fund.
We hope others will join us in establishing donor advised funds or endowments at the CCFSD to further the mission of the Catholic Church."
- Dean and Collen Dwyer